I have a pretty big update this time, and it freakin rules so get ready...
I recently came into contact with one Yoshi AKA: Dr. Yoshida. He's an incredible snowboarder who was kind enough to contribute a lot of photos of himself and his friends for me to post here on the site. You can read more about Yoshi in the "team" section of Flux binding's site (check the links on the right of this page). Big ups to Yoshi for helping Seasons Zine out so much, thanks bro!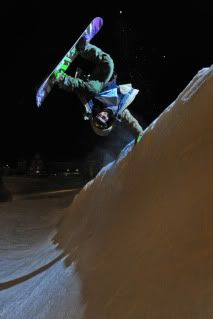 Joestsu Kokusai, Japan ph:Christian Boehm.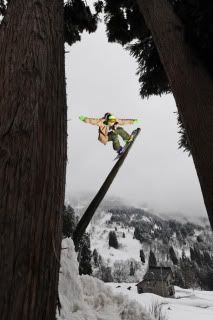 Japan ph:Christian Boehm.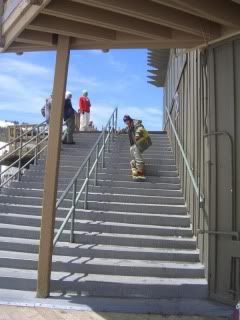 Mammoth ph:bystander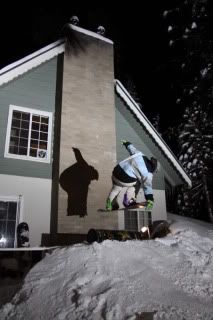 Mammoth, backyard ph:Amane Oota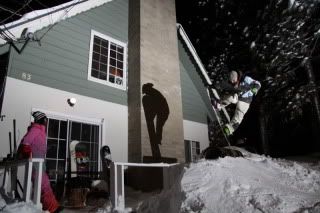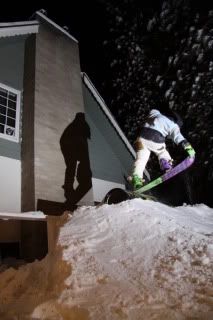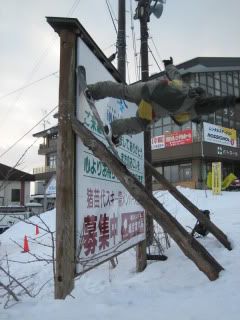 Inawashiro resort, Fukushima, Japan. ph:Yoshi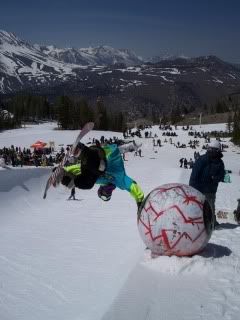 Grenade Games @ June Mtn. ph:Justin Rightsell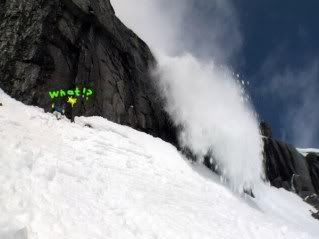 Directly from Yoshi's keyboard, "I know its not the best shot but its a still from a clip taken of me VS Whistler back country. Needless to say I nearly shat myself..."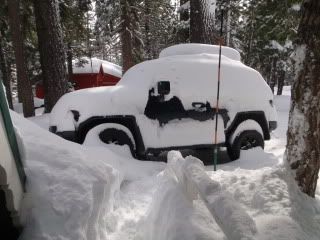 parking lot of Joetsu Kokusai Japan.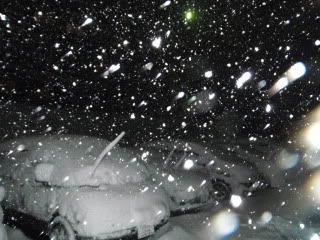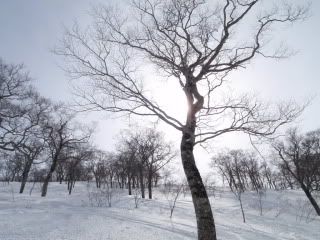 Tracks.