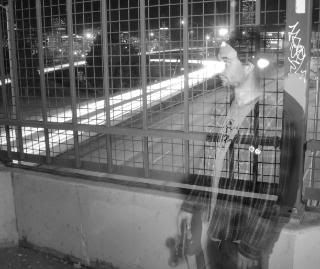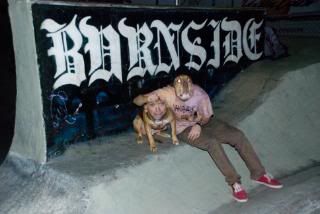 first pet…a hamster named spunky
first car you owned…never driven
first trick you learned…nollie shove-it(no pop)
first shredder you looked up to…
first contest you won…midwest bowl contest in milwaukee,wi
first person to call when you win the lottery…i would call my girlfriend to bring me some clean boxers.
first skate park you rode…? 4 seasons milwaukee?cant remember
first set up (skateboard)…pink nash old school shape
first concert…?cannibal corpse
first thing you do in the morning…wake and bake
first big purchase…video camera gear...rent
first sponsor…calsk8 skateshop in portland.still ride for em first job…popeyes chicken goon for a week
last thing you ate…biscuts and gravy!
last person you called…kevin kowalski
last text you sent…lol omg lmnop jk
last thing you do before going to bed…bong rip?
last time you said "last time…this will be the last time
last concert…basement metal...heathen shrine!!!!
last skate park you rode…burnside
last movie you watched…nightmare on elm street
last close call…a car ran me over
last big purchase…im broke
last thing you ate…this question again? still biscuts and gravy
last thing that surprised you…this question
last regret…not going to the hospital(or dentist) when i probably should